When I was a youngster
all you really needed for sports was a pair of green flash pumps and a wrap round nylon skirt and navy blue knickers to protect your modesty.
Even on a sub-zero hockey field with snow flakes swirling so fast you could hardly see the other players you braved it out in your skirt and, if you were lucky, longer socks. Back in those days there would have to be several inches of snow before Double Games was cancelled.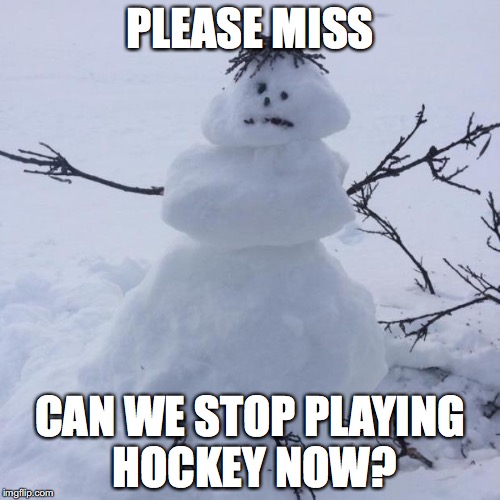 By the time I was out of compulsory PE and into sports for fun and fitness, it was all about the leotard and leggings and trainers were becoming more widespread for sport and fashion. I bought my first pair of hi-top glaringly white branded trainers in Florida on my first holiday with my soon to be husband and was so proud of them!
Nowadays activewear and complimentary footwear is de rigeur in the gym, studio and out on the street. You cannot swing even a small cat in my local high street for women wearing activewear, usually clutching yoga mats heading for a skim soy latte.
I'm sure most of the people you see wearing sports clothes on the High Street don't do much more exercise than walking briskly to the pub but for those who really are interested in actually taking part in sports for health, enjoyment and fitness, what you wear is a vital part of the kit.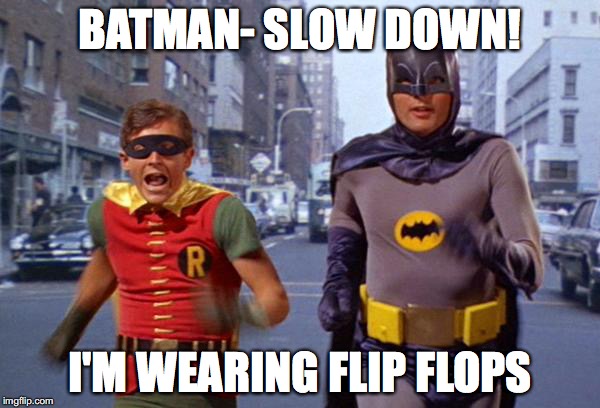 Take golf for instance. Yes, the bright trousers and patterned jumpers probably don't help the swing but choice of footwear is almost as important as choice of clubs. Whether spiked or spineless,
a good pair of golf shoes
give support and stability, help avoid slips on the grass and can even help a players turn when driving the ball.
It's obvious that runners should wear good shoes but still many injuries are caused by runners choosing a pair which may not be suitable for their individual running style. Running is hard on footwear so it might be tempting to buy cheaper products but it can be false economy.
If you are serious about running or want to avoid potentially life-long injuries, it might be worth heading to a shop with trained staff who can advise on the best styles. You can even book appointments in specialist running shops to have your running style analysed for a truly personalised fit.
A good pair of well-fitted running shoes can significantly improve speed, reduce fatigue and cut down on the risk of injury to feet, ankles, knees and spine.
And while it's not necessary to spend a fortune on activewear for jogging or running, it's certainly sensible to choose light breathable fabrics. Modern fabrics can wick moisture away from the skin and specialist compression activewear can even help care for your muscles, keeping them warm, supporting them and relieving pain and soreness and even help them repair faster.
To be honest, not even the best sports wear in the world is going to help me become Olympic standard but if you are serious about sport it makes sense to take kitting yourself out seriously too.