With the rapid expansion of social media

all around the world, more and more people are avidly following their favourite designers or bloggers and vloggers modelling the latest trends from catwalk to High Street.
Through social media, brands like Gucci and Alexander McQueen can reach out directly to customers—and many loyal customers snap up new products straight away.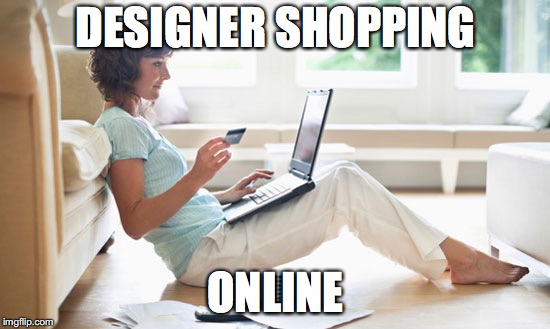 But what do you do if you start to regret the fact that you paid so much for your Balmain crossbody bag and then end up barely using it? The RealReal is a website and app that offers you the opportunity to sell it to someone who might be more inclined to use it.
With San Francisco's own Rati Levesque at the helm, this company is proving very popular and the fact that the business has been opening retail locations demonstrates its potential in real life.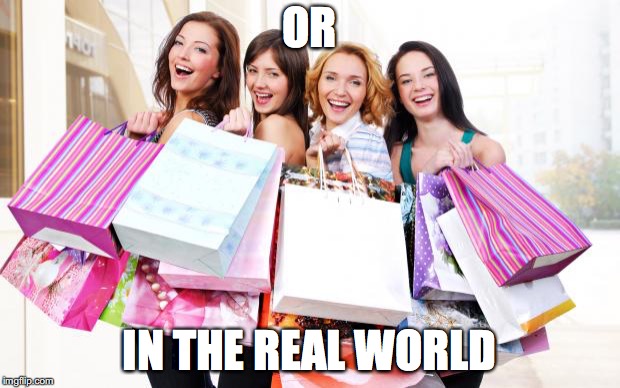 If ever there was a time to get involved in the consignment/secondhand movement, it's now. Fashion enthusiasts may have a closet full of Gucci, but if it's last season, then many will want to move it on.
The RealReal gives them the opportunity to do so—and to be compensated for it handsomely. Over time, the team at The RealReal has seen how the influence of a certain designer can affect whether or not a brand's price plummets or skyrockets.
For example, when superstar designer Phoebe Philo put out a statement that she was leaving the beloved French brand Céline, The RealReal propped up Céline prices on their website. Their guess was correct; it turned out that a lot of their consumers wanted some Céline.
It was a direct response to a situation in the news, and this is precisely the type of situation that sets The RealReal apart from other online fashion outlets. Putting a lot of thought into how and why they market designer clothing, they are fundamentally different from many other sites.
The RealReal's focus on their niche segment has turned out to suit them very well. For many fashionistas, The RealReal is the very first place that they head to either search for beautiful threads or sell them.
The executive team at this company is firmly focused on the numbers. Crunching data on a consistent basis, they have been able to spot the trends that pop up—and the collectibles that last.
Honing in on the figures, they even know which brands and items appeal to certain demographics. For instance, younger people apparently tend to love buying vintage watches. Shinola is very popular with the younger set, and there's always a demand for brands such as Rolex and Cartier.
A high-tech tracking system allows The RealReal to get customers into the pieces that they admire. For instance, someone in Los Angeles who likes a certain
Gucci sweater
on the website may be surprised to receive a push notification letting them know that the same sweater they liked on the site is available to be seen and tried on in real life.
And when they try on that sweater in the fitting room, it will show up as unavailable on the website in anticipation of a possible sale. After all, the brand doesn't want online shoppers wasting time on a piece that is already spoken for.
In this way, among many others, The RealReal has redefined what it means to provide a premium service for its consumers. With fast fashion on the decline, it seems that the quality pieces sold by this online outlet will only continue to rise in value.
Disclaimer: Collaborative post.