Infantile colic, more popularly known as baby colic

, affects up to 40% of all babies. Although baby colic is generally considered benign, it can create a very tense atmosphere at home for both the affected babies and parents.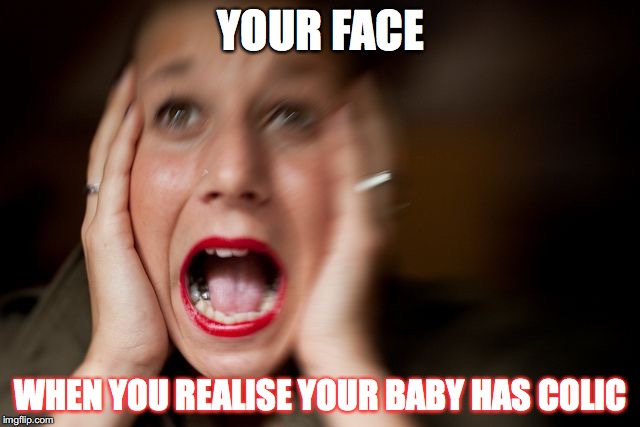 Thankfully, for most babies, anti-colic bottles

provide a great and quick solution to the problem.
Baby colic is medically defined as a condition which causes infants to cry inconsolably for more than three hours daily, at least three days a week, over a continuous period of more than three weeks. 
The condition typically peaks around six weeks after birth, and in most cases, gradually resolves itself when the baby is aged between three and six months old. Some babies continue to demonstrate symptoms of colic until the age of one. However, the numbers are relatively small.
Babies with colic usually cry because of feelings of discomfort in the stomach and intestine area, as well as, in rare cases, slight constipation-related pain, which may get exacerbated if they pass a lot of gas. Aside from crying, babies typically react to the discomfort by arching their back, pulling up both legs, or clenching their fists in an attempt to mimic the comfort of the womb.
What is the cause of baby colic?
The exact causes of baby colic remain a mystery to the medical community. However, researchers believe that it is caused by one or a combination of the following factors: